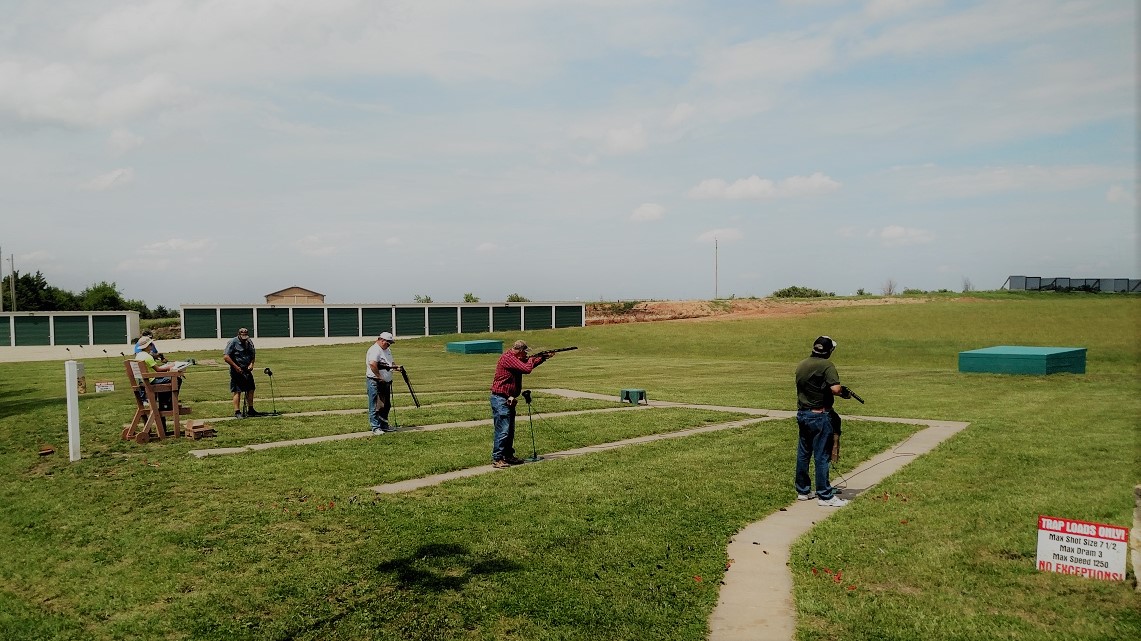 ---
ADULT: $100.00
FOR (1) PERSON ONLY
FAMILY: $145.00
2 or MORE LIVING IN THE SAME HOUSEHOLD
---
BENEFITS OF MEMBERSHIP
1. Reduced Cost of Rounds
2. Reduced Cost of Ammo
3. Trap access via *Long Range Card during TCSP open hours as well as Taylor Made Guns open hours.
4. Free Pre Squadding for Registered Shoots.
5. Free Gun Transfers
6. Members may shoot anytime Taylor Made Guns is open 10:00-6:00 Monday thru Friday & 10:00-5:00 Saturday
7. Membership Expires December 31st of the year purchased.

*Long Range Cards remain the property of TCSP. When memberships expire and are not renewed it is the responsibility of the shooter to turn Long Range card in at TCSP and receive a cash refund for all unshot targets at original purchase price. If not redeemed, cards will be deactivated April 15 and any remaining targets forfeited.

Ready to sign up? Contact us to make your membership official.