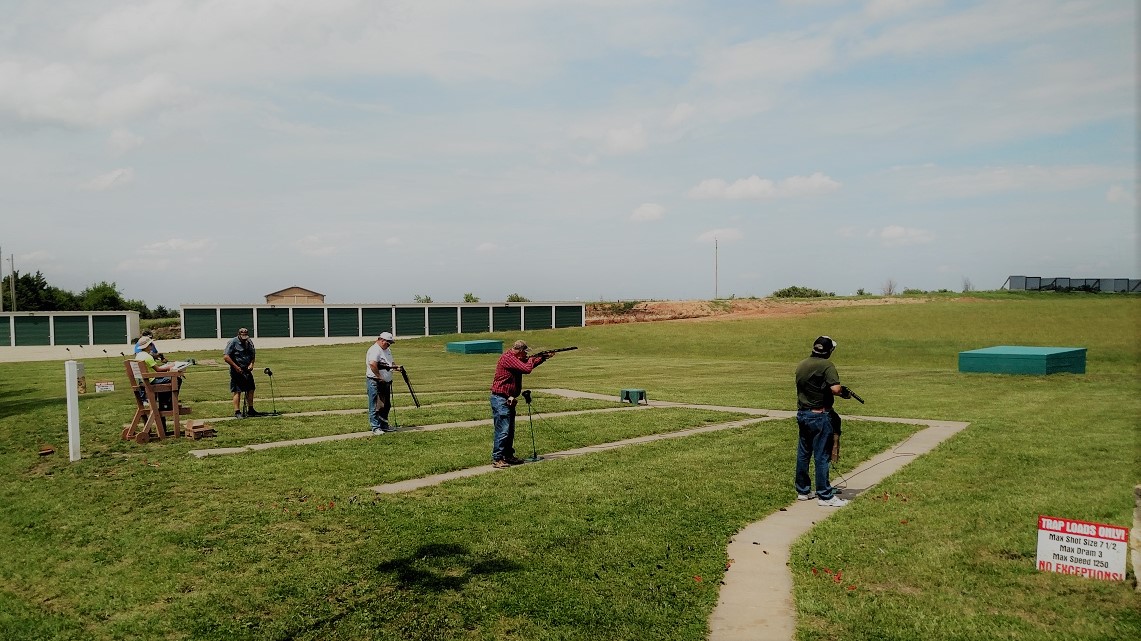 You don't need to be a member of TCSP to enjoy all of our amenities, however the low cost of membership quickly pays for itself, through:
Big discounts on Trap and Crazy Quail practice rounds
Savings on ammo
Pre-squadding for registered events
Instant access to practice traps via our long-range card system
Your membership card is a great value. Memberships are valid through the Tuttle Creek Shooting Park target year. Youth Memberships are available for shooters under the age of 18.​​

Ready to sign up? Contact us to make your membership official.